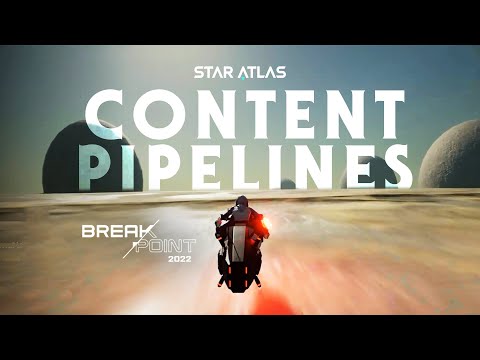 Yes, Star Atlas say Showroom R2 will be released this month, December 2022! Merry Christmas!
FEATURING:
Multiplayer interaction in our metaverse for the first time! You will be able to use text chat, locally and globally, voice chat, add your friends to your friend list, and decorate the showroom with your NFT art.

Summon your ships and compete with your friends for the best scores!

Racing leaderboard, compete with the community

Dogfighting Leaderboard, in the 'Titan Arena', the first ship vs. ship Dogfighting system inside the Star Atlas metaverse.

No ship? No worries, the Floyd Liner is free to play

Some ships will be fully completed interior and exterior

Choose to play with four different characters. From the selection screen, you will also be able to choose different free skins to use, and, in the future, you will be using the custom skins that you manage to craft or acquire.

There will be major changes in the exterior area of the Showroom, allowing players and their friends to explore the new grounds together.
You will also notice a complete restructuring of the material libraries of the interior and exterior of the Showroom, as well as the refactoring of the light rigs, improving the consistency and overall quality of the already beautiful Showroom. All of this, and some other surprises, will be available to our community later this month, so get your guild together and enjoy our Christmas present! - From Star Atlas